Friday, I celebrated seven months of sobriety since my relapse and seven months since I started my "Quit Wining" blog. Seven months is significant – it's the anniversary I was approaching when I relapsed. Today, I celebrate my 44th birthday. My kids call me "old and a half." I feel younger and more alive than I have in years.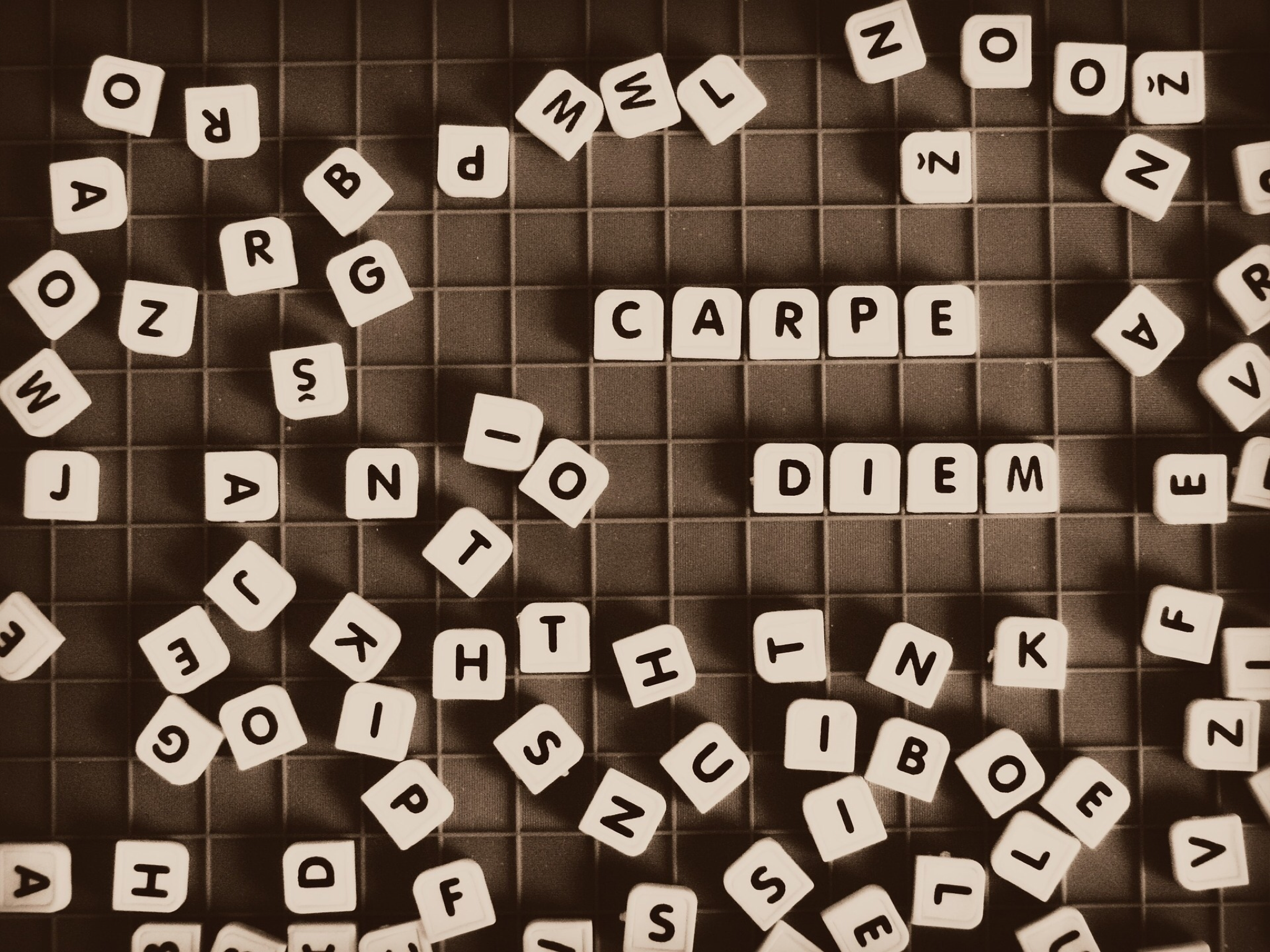 Looking back, I can't believe how far I've come. My transformation has been incredible. I don't know if anyone around me can see it the way I do, but I give thanks for it every day. Here are seven things I've learned in seven sober months:
I can do anything sober and, as long as I am sober, I can do anything. Sobriety is freedom I never knew existed. I don't know how it's possible, but I continually feel freer and freer.
Setting intentions is key. It's more than a to-do list. It's taking inspired action (thanks, Ellen!) to live authentically and with my best interests in mind.
Lessons show up. Don't ignore them. Example: The other day, a snooty woman in a store was nasty and rude to me, making it clear she thought she was better and more important than I was. What was that supposed to make me see? I had been putting everyone else ahead of me and treating myself poorly.
I have value. There is nothing better than the life I have created and the happiness I have discovered, harnessed, and used to empower myself. I deserve good things and I am worthy. Feeling this way about myself sends a strong external message that I have value.
Self care is grossly underrated. Every time I think I'm all set and can skip out on doing good things for me, I find out I am wrong. Thankfully, it's easy to course correct when you know how the navigation system works.
My relapse made me stronger. I've said this before. Had I not relapsed, I'd still be wondering when I could start drinking again — still believing one day I could drink with control, that one day I'd be able to not be an alcoholic. Recently, another momma working on her sobriety called me a "working mom sober inspiration." Love it! Much better than all the ways I could have been described 16 months ago.
There's no reason to hide. And, I don't want to contribute the the stigma any longer. I'm giving myself a huge birthday present this year. Complete and total freedom to be who I am. No more Emily Crawford. Just me. My name is Laura. Nice to meet you.
Thanks for reading … here's to the next seven months!